If you're struggling with hormone or other womens health issues, you're not alone. Whether you're looking for trusted information on how to improve how you feel, or you need our help with testing or 1-1 support, we've got you covered.
Click below to visit the website.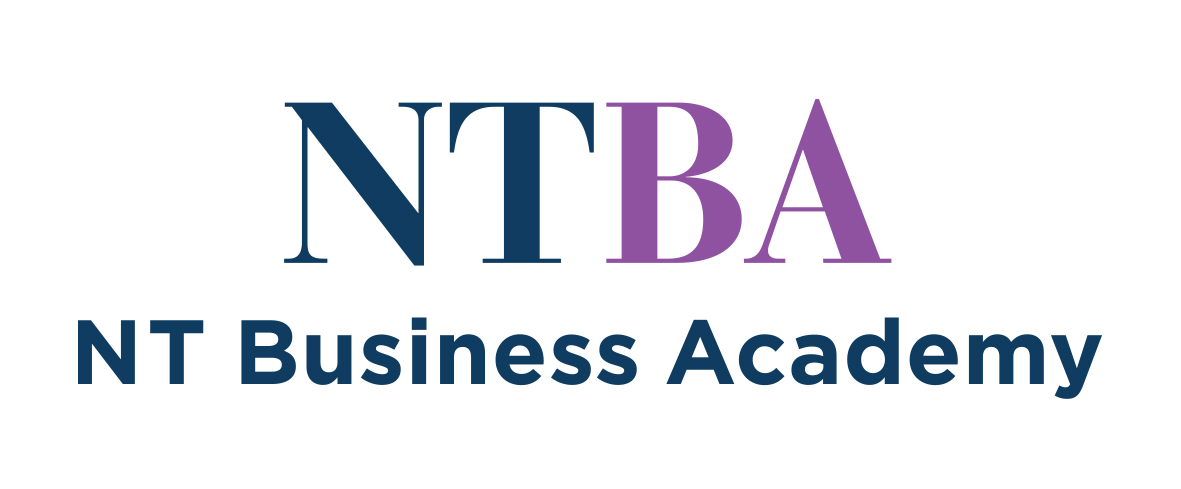 If you're a Nutritional Therapist or health practitioner, looking for support building or growing your business, I can help. From online courses to group and 1-1 coaching, you'll get trusted support and advice from someone who's living proof that you can reach more people without burning out yourself.