If you're a Nutritional Therapist like me, you want to help people enjoy the best health possible. Sometimes it can be hard to do that when you don't have the business skills needed to market yourself and get clients…
I'd love to help you. The more successful NT's out there, the more people get the help they desperately need.
I am an ION trained nutritionist, and in the last 8 years, I have build a nutrition based business that I love and that has a big impact.
Join me and let's do this togther…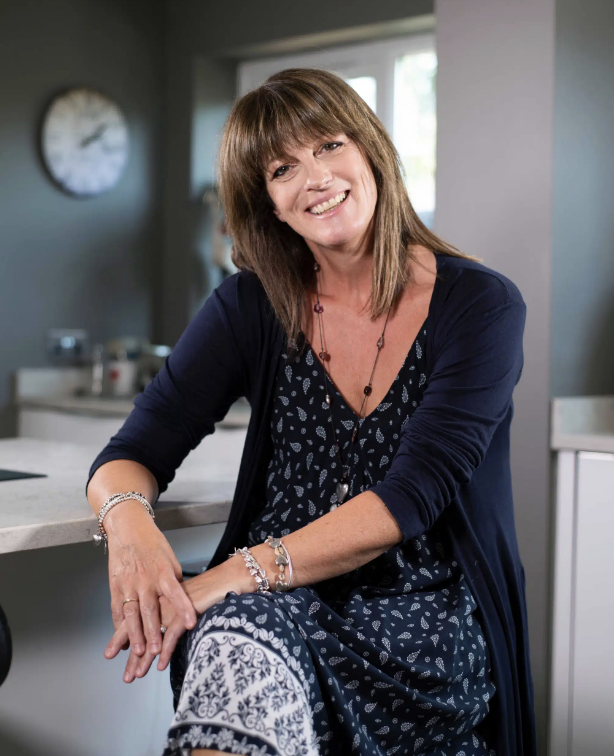 7 Secrets to Starting Out
This free guide explains the 7 things I wish I had known when I was starting out. This would have saved me a lot of time, energy, money and SANITY in those first few years. So hopefully it will save you a few of those things too!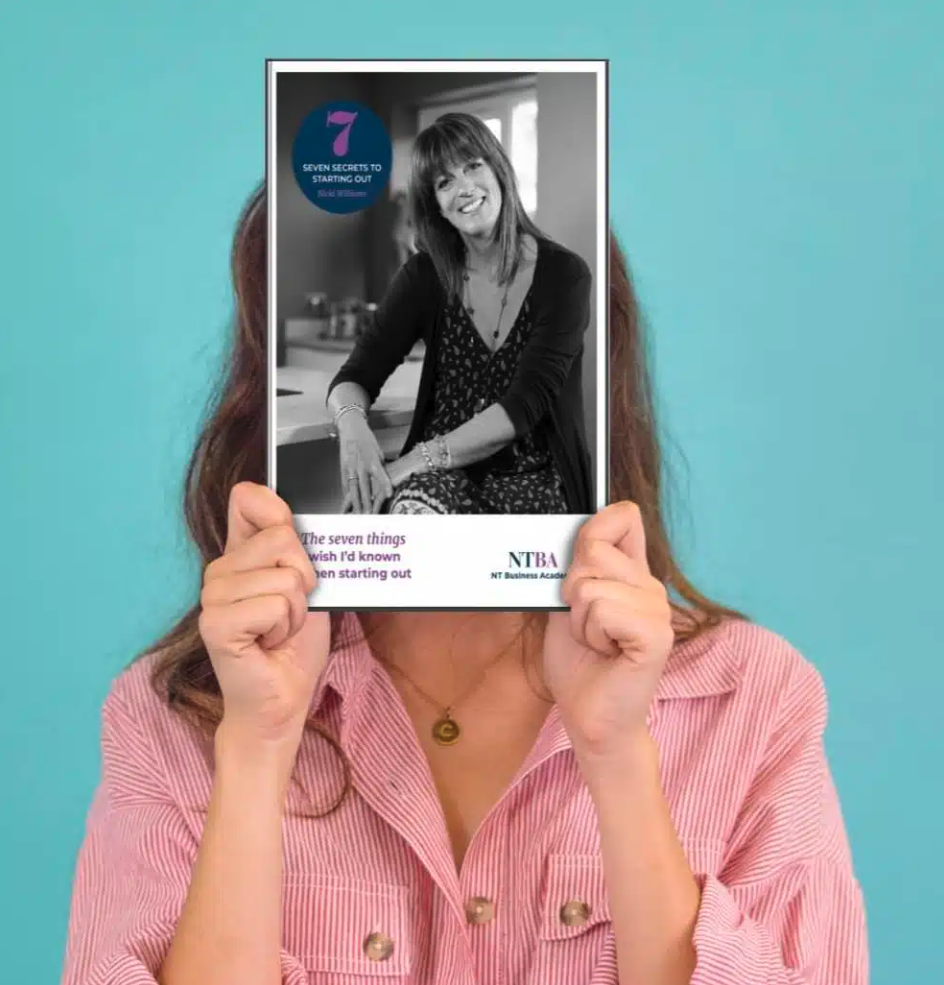 Find out which business foundations you need to optimise to earn more, work less and have a bigger impact.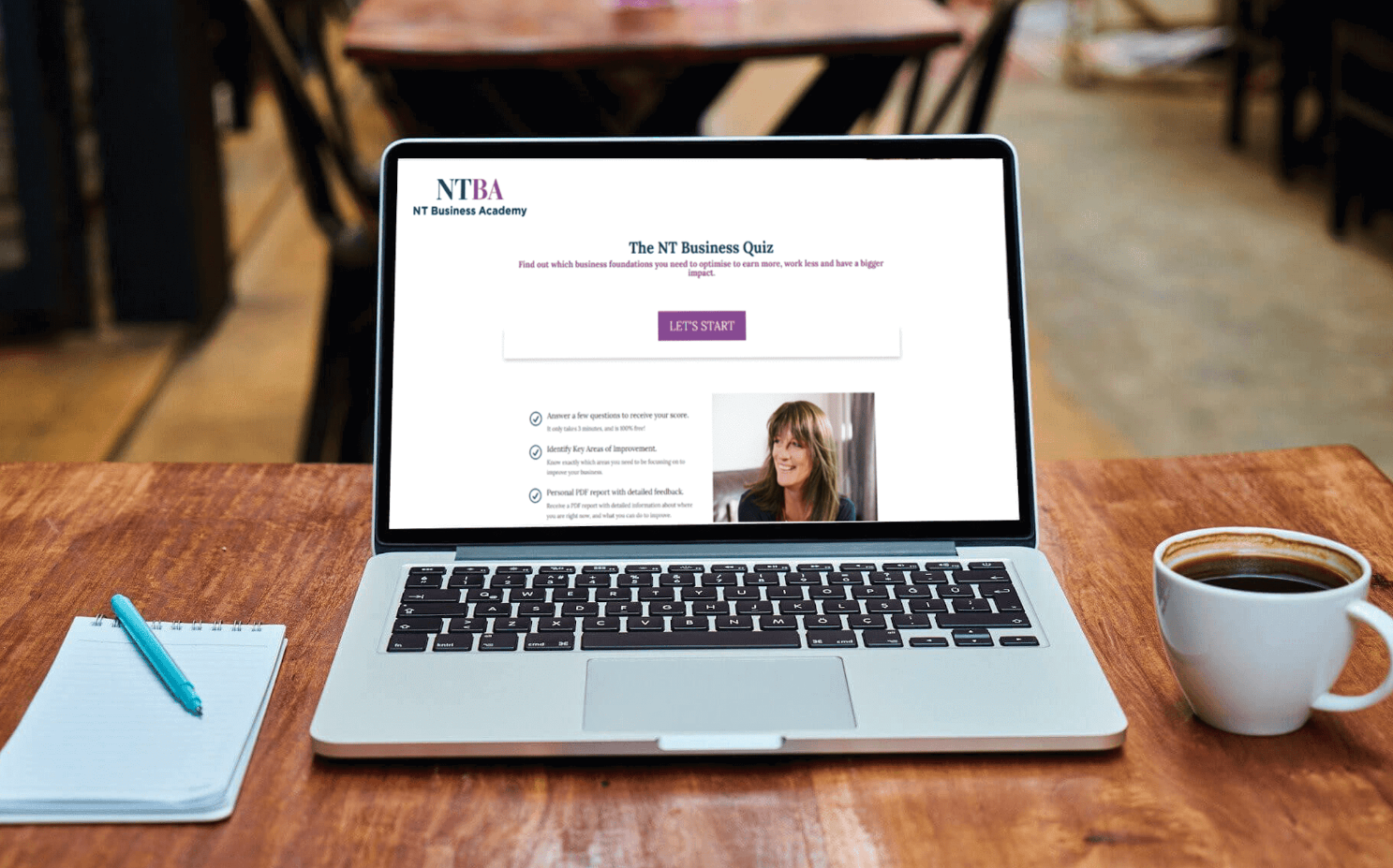 Get Clear Get Clients Workshop
A 5 mondule workshop for NT's to get clarity on your niche, market and message so that you can start to attract your ideal clients and build a business that helps you earn more and have a bigger impact.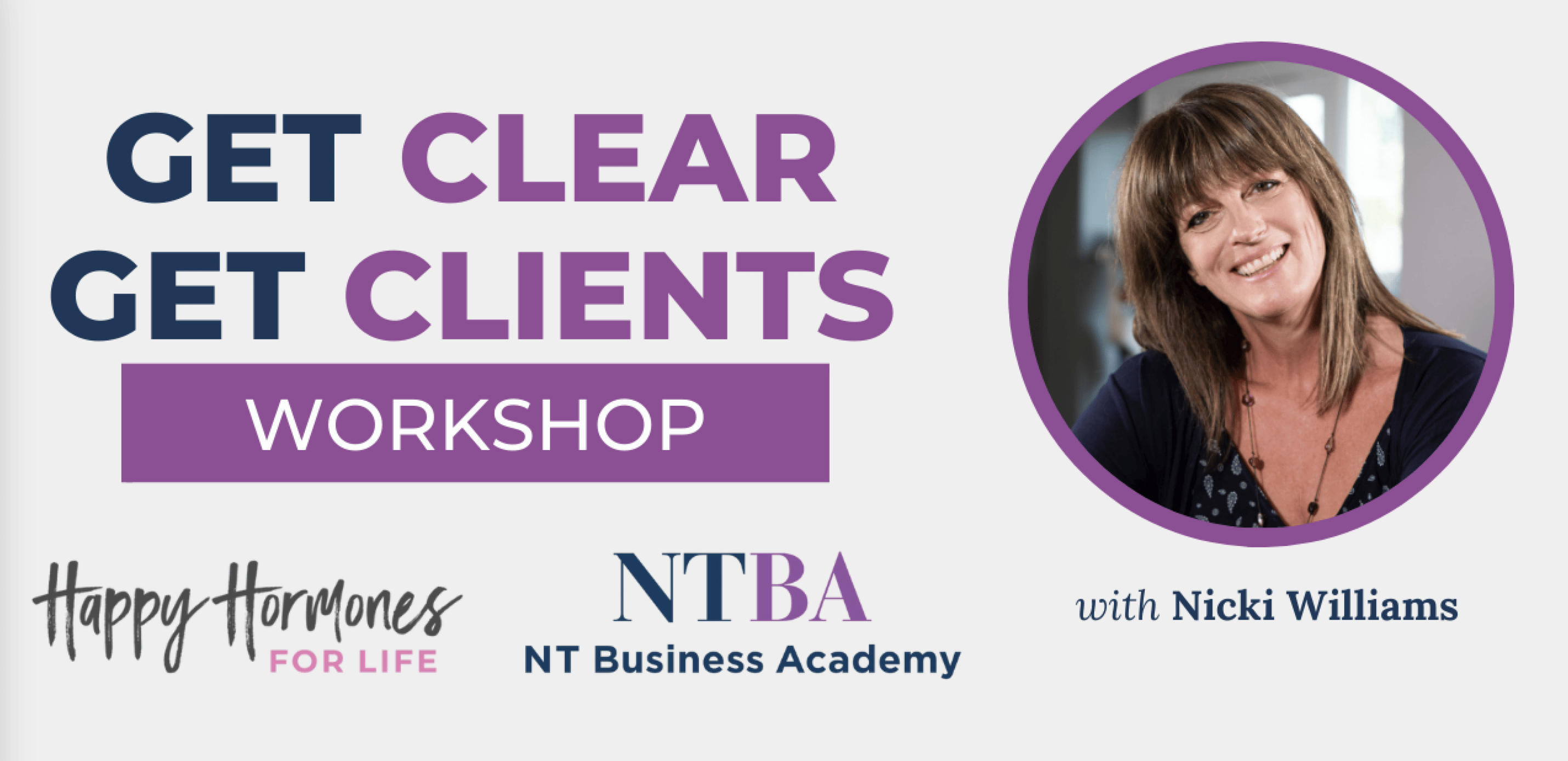 A step by step online programme with the tools, resources and support to build an NT business that allows you to earn more, work less and have a bigger impact.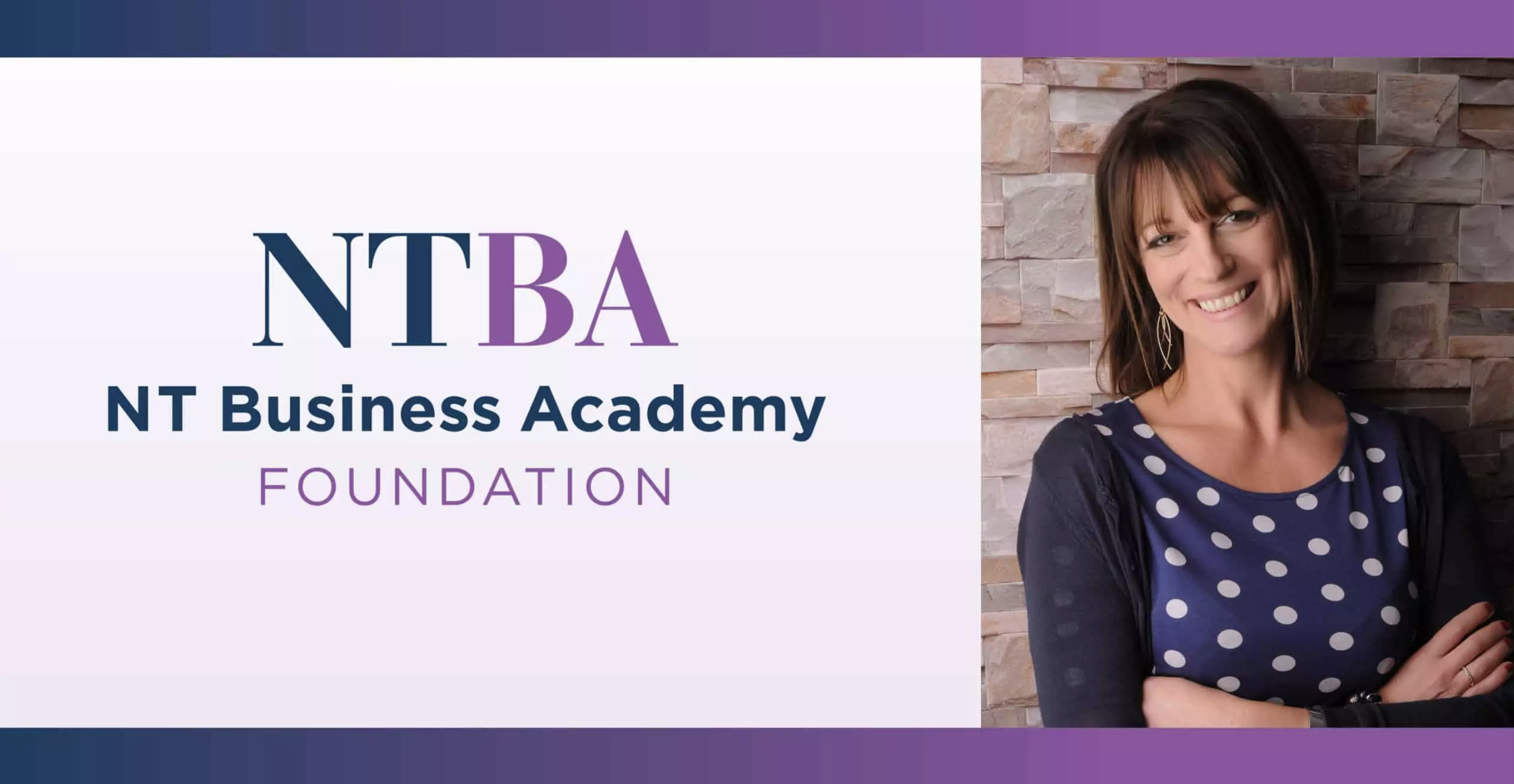 A 2 part online course with the Systems, Skills & Support you need to build a successful and efficient clinic (without burning out!)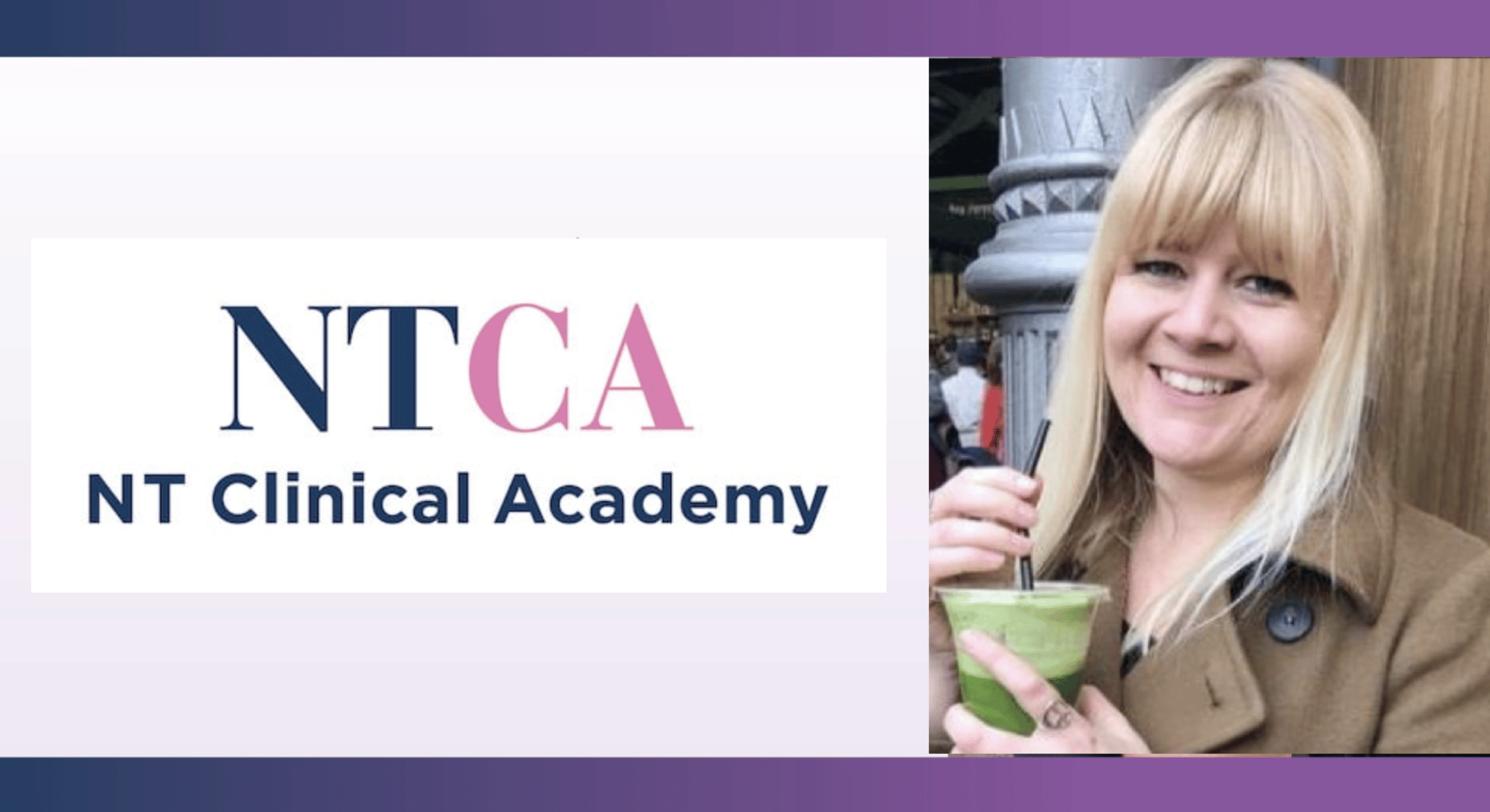 The NTBA and NTCA Are For You IF:
You want to have a successful business not just a hobby
You want to earn MORE, work LESS & have a bigger impact
You want to stop working too hard for too little money
You want to learn from someone who has been there and done it
You want to have financial freedom as well as a work/life balance
You want a mentor to help fast track your clinical skills and confidence
You know inside that you have much more to give, you haven't reached your full potential
It's (Probably) Not For You IF:
You don't want to run a successful business
You aren't willing to get out of your comfort zone
You are happy to just see a few clients here and there
You're happy to go it alone
You don't need any business help
Message me directly if you have any questions.